Community Resources Development
Our programs and services are funded through county-awarded contracts, which are often limited in scope. To ensure that the needs of our youth and families that cannot be covered by contracted funding are met, we operate a Community Resources Development (CRD) department. CRD works to ensure that no unmet need becomes an obstacle that could impede the progress of any youth or family we serve. By gifting us with vital funding and resources, our donors, sponsors, volunteers, and supporters help empower, heal, and remove barriers for those in our care. 
Connect individuals, businesses, and organizations to our mission through various engagement opportunities

Inspire community awareness, advocacy, and financial support through individual relationships, committee development, and important awareness campaigns and events

Generate alternative revenue sources which allow us to expand and develop new programs, ensure FCNI's fiscal longevity, and to fully meet the extensive needs of those in our care.
760 donors gave to FCNI, raising $563,699 in support of our mission

Donations: $553,699

Grants: $10,000
 119 new donors joined us

48% of all donors were new donors
15 individuals joined our FAM monthly giving program 

40% of all FAM donors were new donors
100% of our clients benefitted from donated funds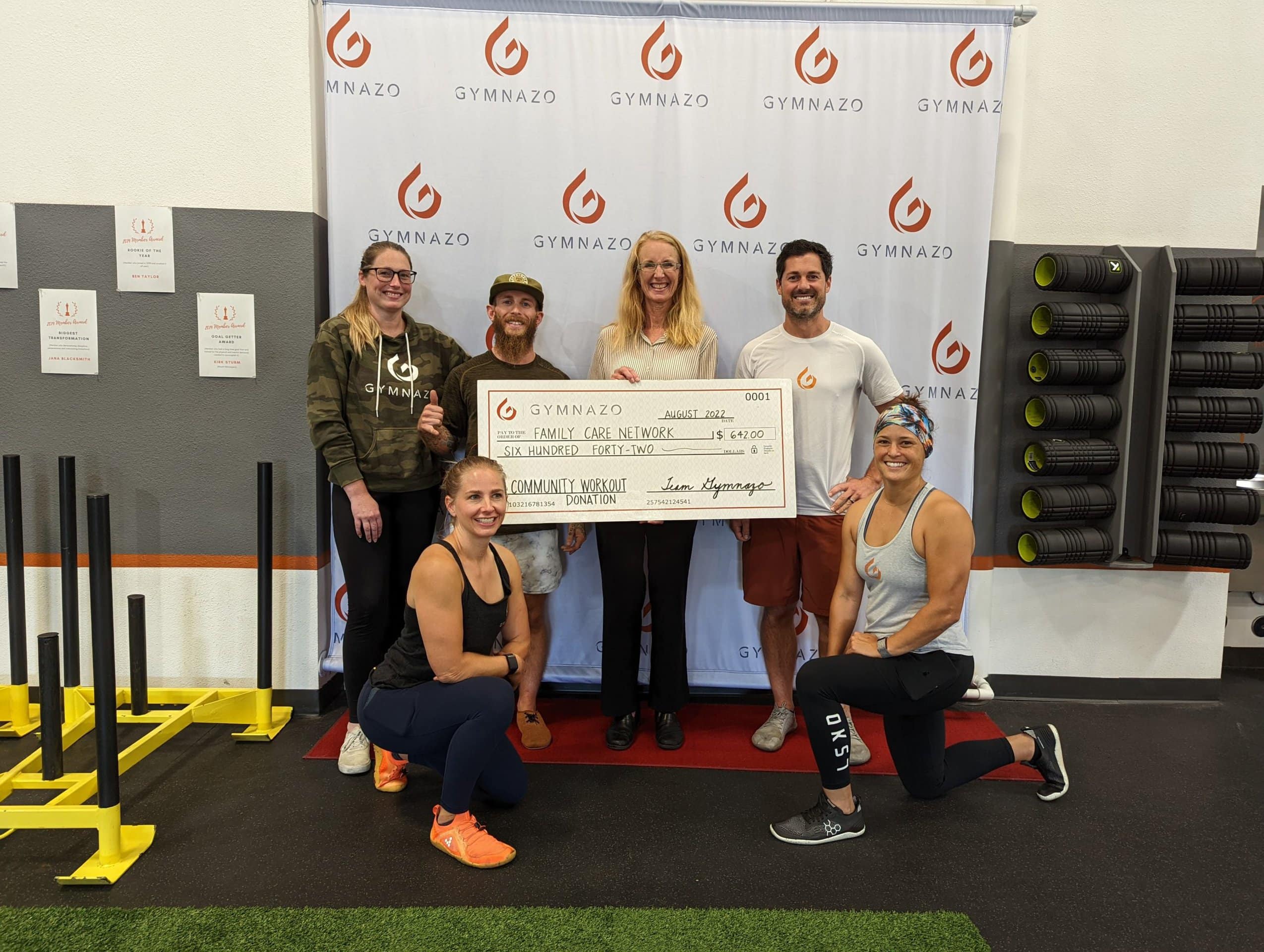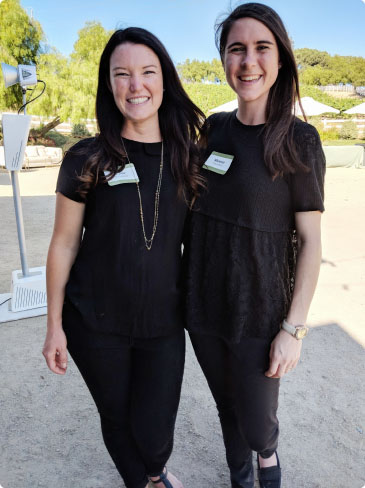 Event & Admin/Facility Volunteers: 39
Admin 1

B4K 24

Board Member 7

Audit Committee 4

Service Project 3
Total Volunteers Hours: 444.5
Admin 64

B4K 90

Board Members & Audit Committee 283

Service Project 7.5