Community Resources Development
Primary program funding is often very limited in scope, and doesn't allow us the flexibility to meet all of the critical needs of our children, youth, and families. Because of the gap in funding this creates, we have established a Community Resources Development department that is dedicated to partnering with our community to ensure that unmet needs do not become an obstacle to our youth and families' progress in care. By enabling us to meet all needs, our donors, sponsors, volunteers, and supporters help to empower, heal, and remove barriers for those in our care. 
Through CRD we
Connect individuals, businesses and/or organizations to our mission through different opportunities

Expand community awareness, advocacy and financial support through individual relationships, committee development, and awareness campaigns and events

Generate alternative revenue sources which allow us to expand and develop new programs, establish fiscal longevity of the agency, and ensure that we fully meet the extensive needs of those in our care.
585 donors gave to FCNI, raising $749,726

in support of our mission

Donations: $462,700.97
Grants: $287,025.02

282 new donors joined us

48% of all donors were new donors

15 individuals joined our FAM monthly giving program 

40% of all FAM donors were new donors

64 volunteers helped raise support for our agency

 

100% of our clients benefitted from donated funds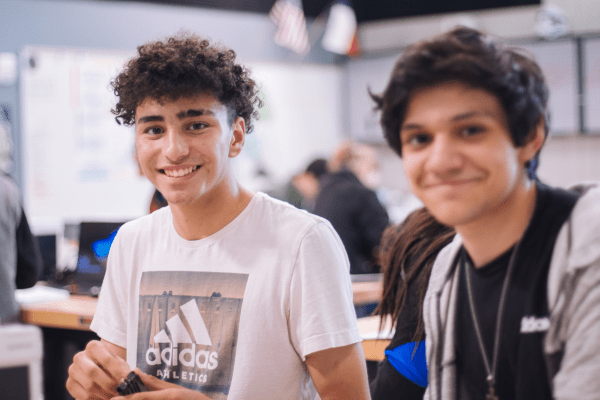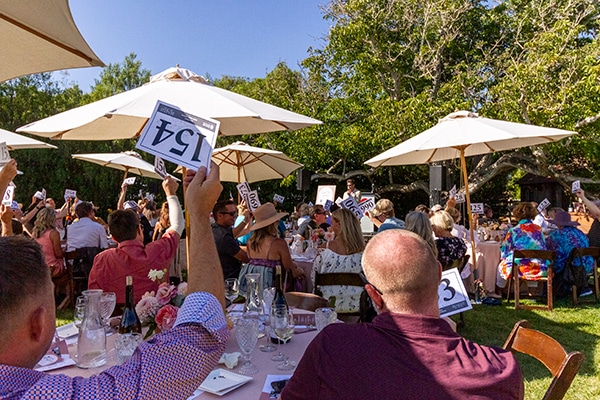 Benefit for Kids Event, August, 2020
44 guests attended our virtual live auction event and raised over $130,000 in support of our mission.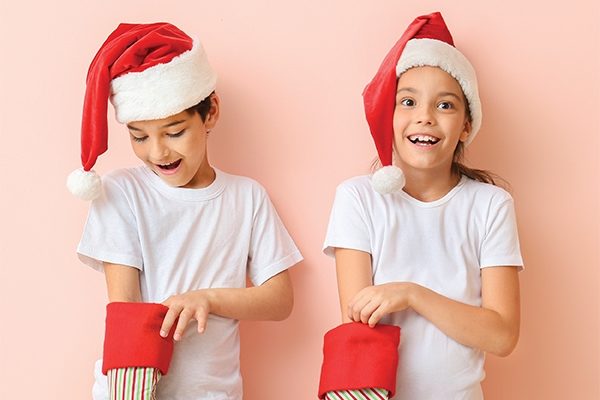 Give Joy Campaign, Holiday Season 2020
289 community members gifted us with over $170,000, helping us to gift 216 participating clients and 163 family members with gift cards to help them have a positive holiday experience. Remaining funds were used to meet client needs beyond the holidays.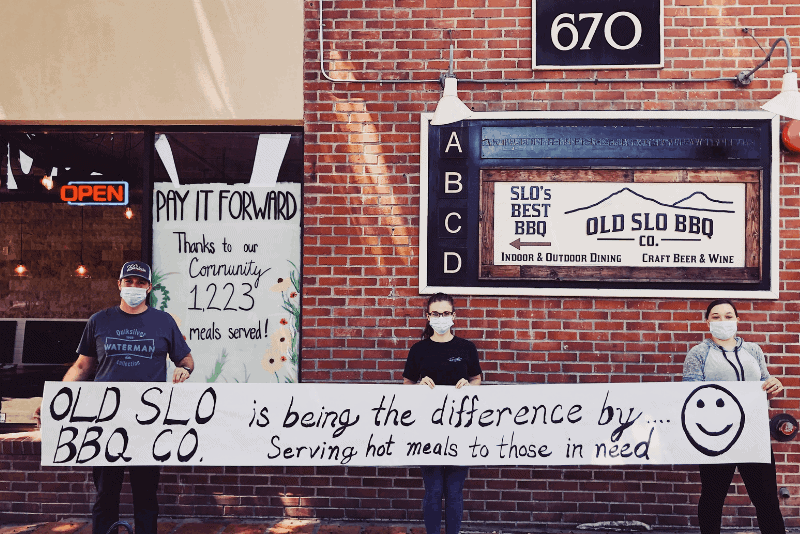 Be the Difference Campaign, Spring 2021
143 community members gave over $91,000 to meet direct client needs like housing, academic, enrichment opportunities, therapeutic interventions, transportation, Covid-19-related expenses, and more.
Rent, utilities, furnishings, home repairs, car repairs, car down payments, public transportation, bicycle or other means of transportation expenses
Interview/school/job clothes, tuition/registration fees, books and school supplies expenses, training fees
Medical bills, dental bills, metal health treatment, prescriptions, special dietary supportRent, utilities, furnishings, home repairs
Sports registration fees, sports/exercise equipment, gym memberships, summer/extracurricular camp registrations, outdoor recreation (fishing, swimming, boating, etc.), music lessons and instruments, materials and lessons for sewing and crafting, etc.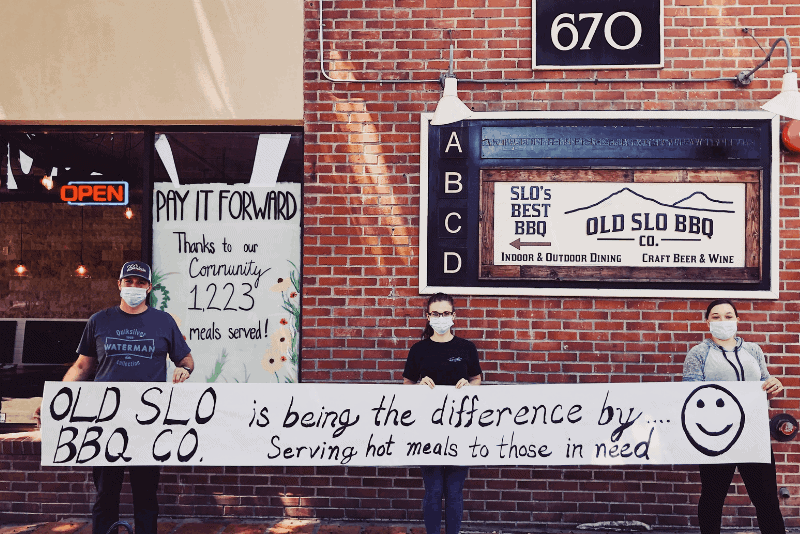 Supporting FCNI: A Donor Testimony
"Giving back!!  That's why we support Family Care Network. None of us have gotten where we are without help. It may have been a teacher, grandparent, neighbor, friend or even a stranger. Growing up in a dysfunctional, fatherless home, I can now see and be grateful for the help [I received] that supported my successes. It is our turn now! Helping our youth in need is an expression of gratitude for the help we've received."
- Mike and Shirley Ritter, Benefactors of FCNI's Journey Fund for Youth
Since our inception, we have relied heavily upon the compassion and generosity of our community. Without devoted volunteers--individuals, businesses and organizations--who give their time, resources and skills to help us care for our children, youth and families, we would not be able to achieve our mission.
2020/2021 impact
199
Event & Admin/Facilty Volunteers
2,317.75
Total Volunteer Hours