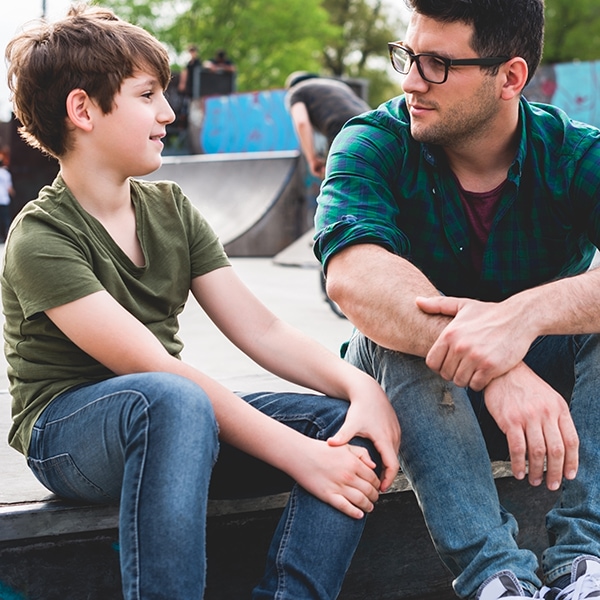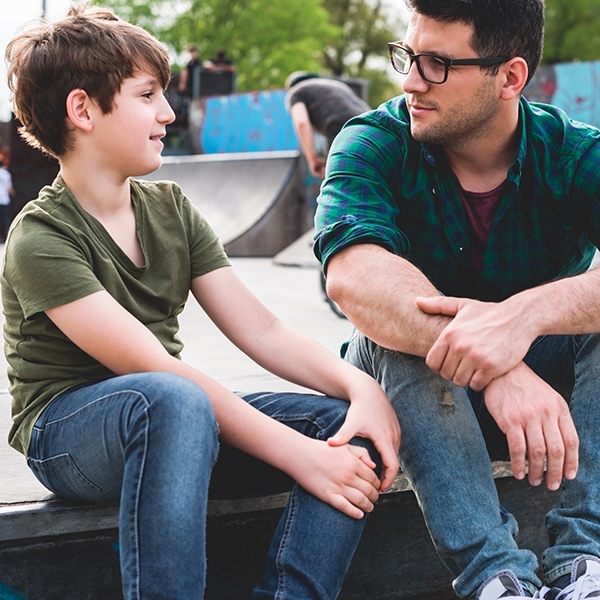 Our programs served 1495 children, youth, and families, and 96% of them achieved one or more of the following life-changing program goals: 
Reunified with family 

Progressed in their journey of healing
Addressed their mental health needs

Established a community-based support system

Secured stability and safety

Developed stronger parenting and relationship skills 

Were

empowered to identify and meet their own needs  

Improved their emotional health skills

Secured housing and critical resources

Adopted by their "forever" family

Transitioned to self-sufficiency

Developed critical life skills

Secured employment 

Became more financially literate 

Set and embarked on their career and/or higher education journey
Through our programs, youth & families are provided safety and stability
We served 58 Children and Youth in Foster Care
Were provided safety and stability
of youth* made academic improvements
 of youth* improved their life skills
of youth* reduced their risk behaviors (self-harm, suicidal ideation, delinquent or reckless behavior)
*excludes Emergency Shelter Care youth
Supporting families in their efforts to develop stronger life skills, recover from experienced trauma, and move toward self-sufficiency is accomplished through our Wraparound Program. This past year Wraparound served 58 youth and families, and
%
of them stabilized in their housing
%
of them developed or improved their emotional health skills
%
of youth reduced their risk behaviors (self-harm, suicidal ideation, delinquent or reckless behavior)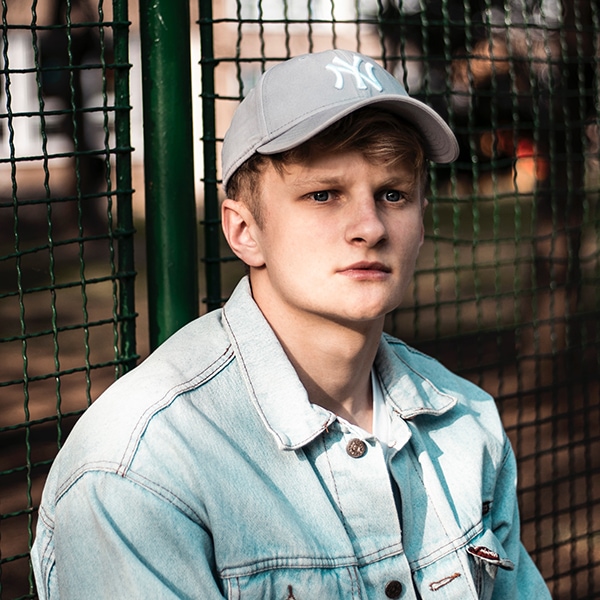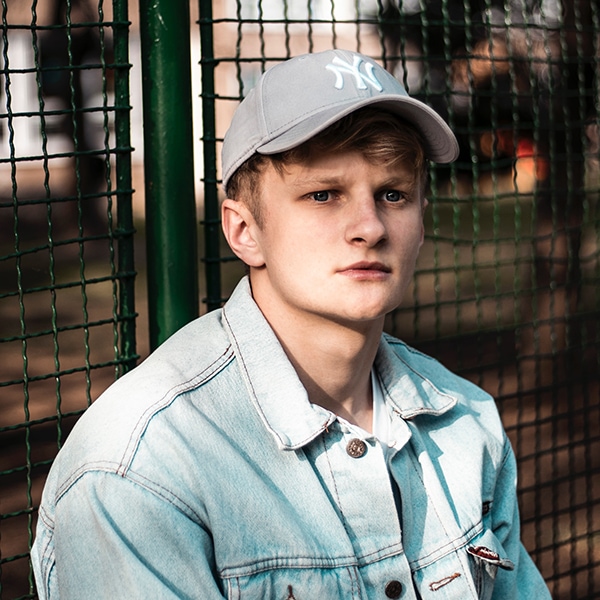 Another 17 Foster Youth received specialized support services while in Emergency Shelter to keep them safe. 
19 full-time foster parents and one respite parent provided youth experiencing a crisis and/or the impact of trauma with safe, stable family-based care, serving as indispensable members of their treatment teams while helping them build their resiliency and heal.
Safe Housing and Support for Local Unhoused Families and Youth:
FCNI owns and manages 

nine 

apartment complexes with 

36 units, providing 

housing for 71 

youth and/or families

335 unhoused families--including 494 children—were supported in overcoming barriers to housing, including resources to end cycles of abuse and/or poverty, had their mental and physical health needs met, received support to set and achieve academic and/or career goals, and developed stronger life skills

80 Unhoused Families

 stabilized in safe housing and another 

121 families

 received after-care support to remain housed 

67 former or current foster youth--

12 of whom are parents--were supported in developing critical life skills to secure stable housing
87% of youth in care

 transitioned to independent living

 or stabilized in care to continue their journeys toward self-sufficiency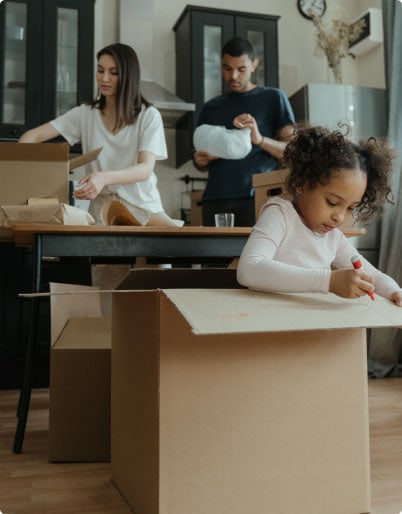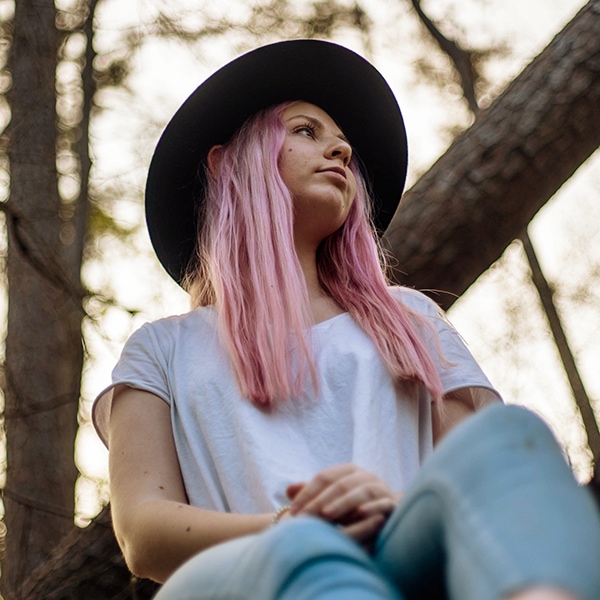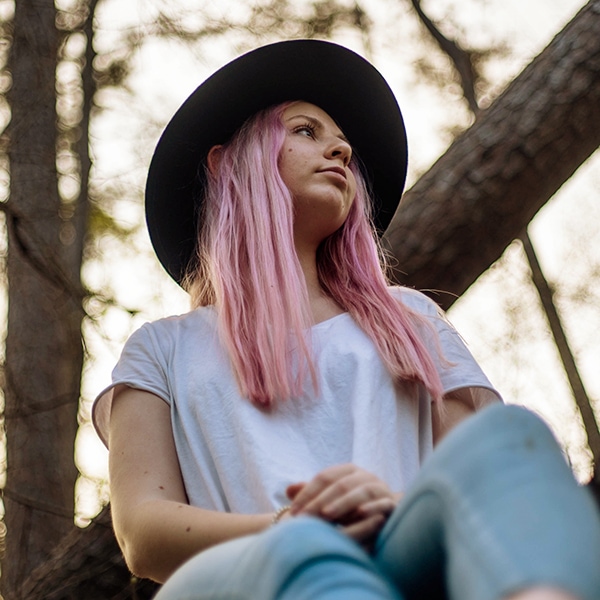 Current and Former Foster Youth are one of our community's most vulnerable populations, at high risker of homelessness, unemployment or underemployment, and to engage in unsafe behaviors. Receiving safe housing and supportive services improves their lives greatly.
Of the 67 youth supported through our Housing Support Programs: 
Of them developed or improved their emotional health skills
Made academic improvements
Reduced their risk behaviors (self-harm, suicidal ideation, delinquent or reckless behavior)
1,371 hours

of individual therapy to youth who've experienced trauma 

308 hours

of family therapy to help families heal and improve their relationships
Our Rehabilitation Specialists Provided
13,065 hours

of in-home and community-based support directly to children, youth, and families to help them improve their life skills and learn mental wellness tools
Our Family and Youth Specialists
2,119 hours

of support to youth and parents, sharing their unique experiences as past recipients of care to help others in similar circumstances navigate services, secure critical resources, and reach their goals.
Attended

262 urgent or crisis situations situations 

through our 24/7 crisis-intervention services

 

Supported

21 Youth

in their transition home after being discharged from psychiatric hospitalization

Supported

48 youth

transitioning safely home after incarceration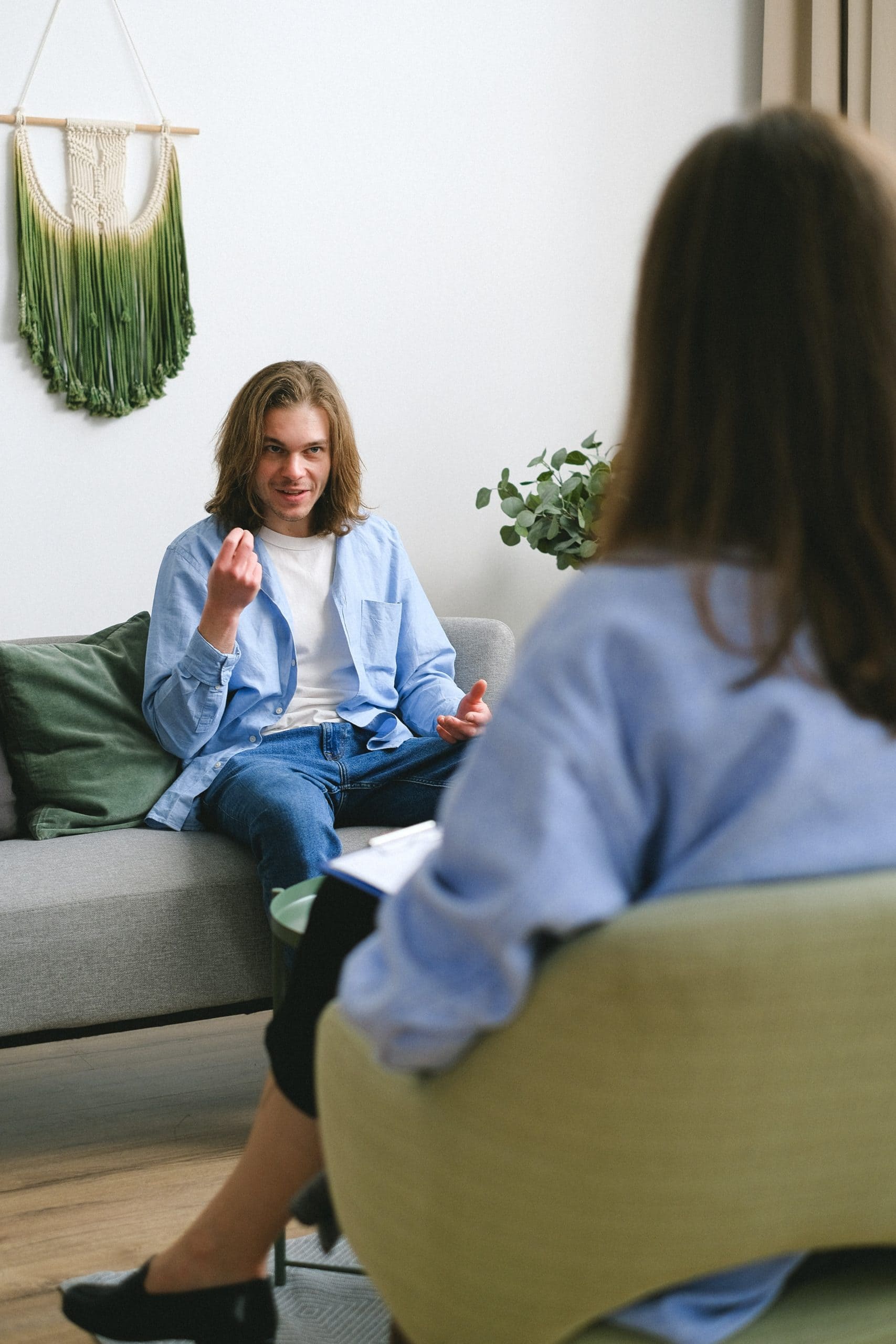 Safety starts with Cultural Responsiveness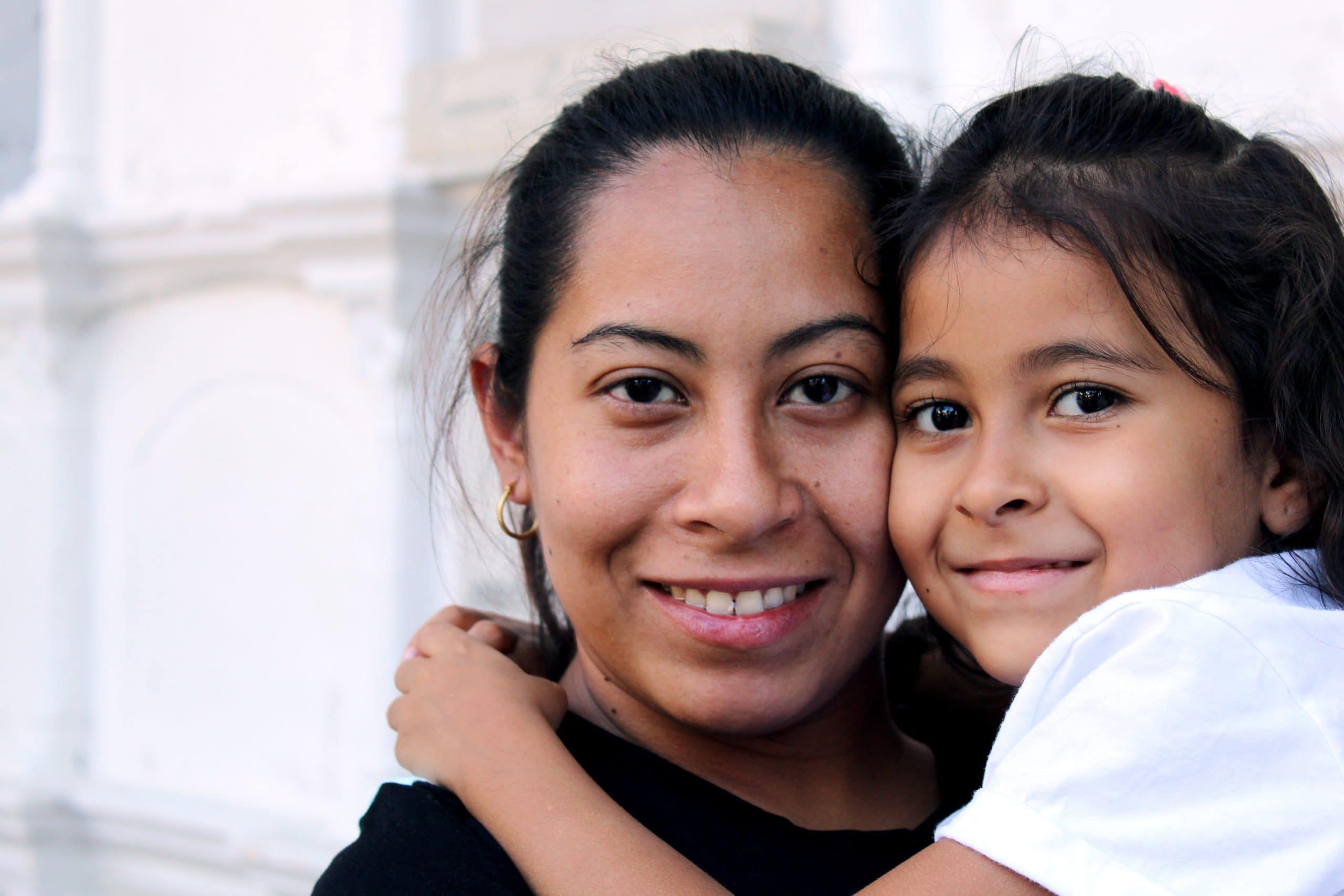 We ensure that bilingual Spanish-speaking services are provided from the first point of contact throughout all proceeding support services for those who prefer to speak Spanish
We are committed to providing high quality, individualized, inclusive, and non-discriminatory care to all, regardless of an individual's age, race, gender identity, sexual identity, ethnicity, religion, ancestry, national origin, disability, socioeconomic status, or any other status related to one's chosen culture or identity.
Empowering families starts with empowered staff
Our staff accrued over

7,200 training hours

in 2021/2022

On average, our staff completed

over 40 hours of annual training

--doubling the minimum required hours in our industry. 

New employees complete at least

110 training hours during their first year of employment,

ensuring that they receive the most thorough, up-to-date training in order to provide the best care to our community.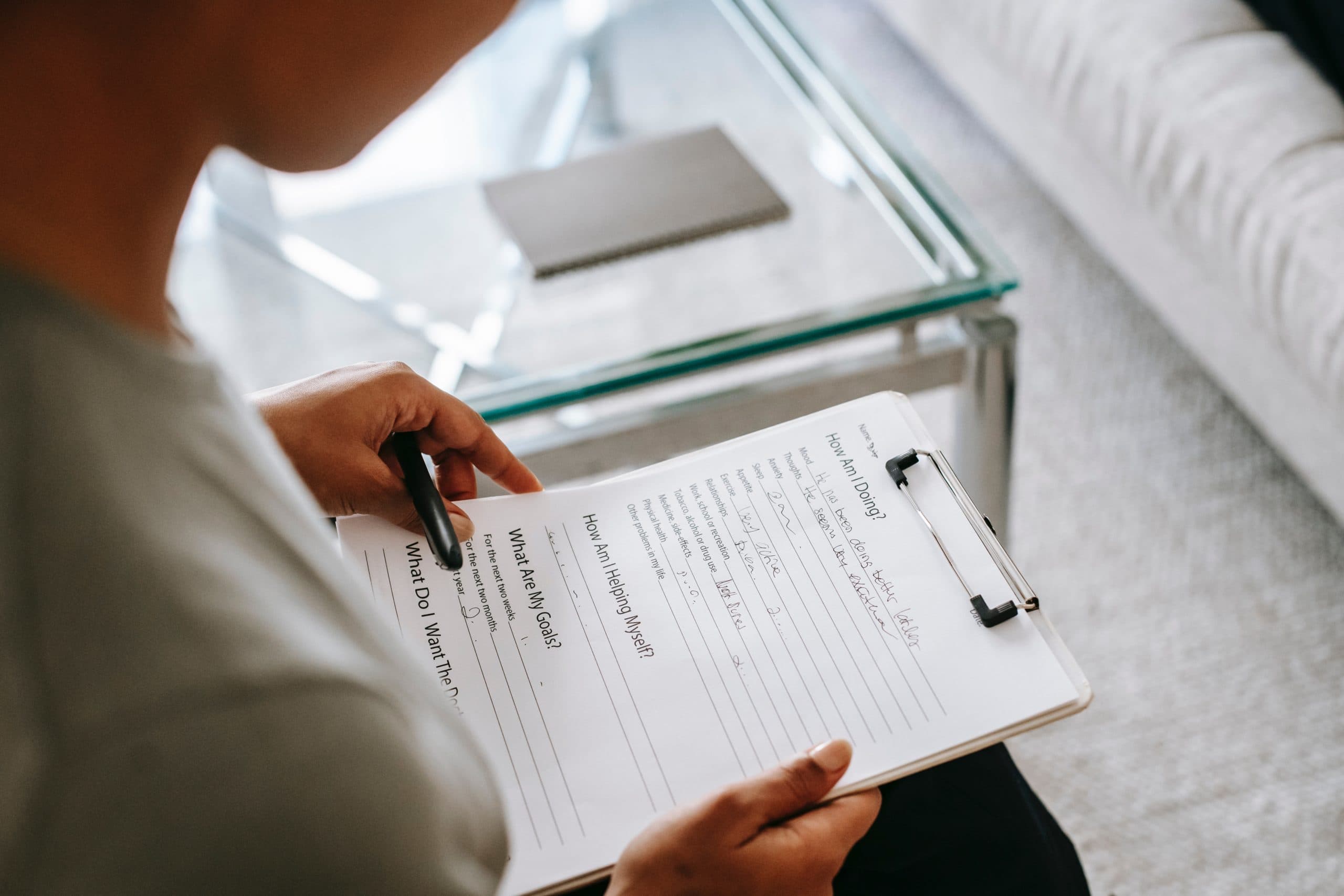 As our mission says, we aim "to enhance the wellbeing of children, youth and families in partnership with our community." We could not provide our services or reach our outcomes without our community partners, including individuals, families, local businesses, private foundations, the faith-based community, our county partners, and other local organizations which are all dedicated to a sole purpose: improving the quality of life of others by surrounding them with compassionate care, support and guidance.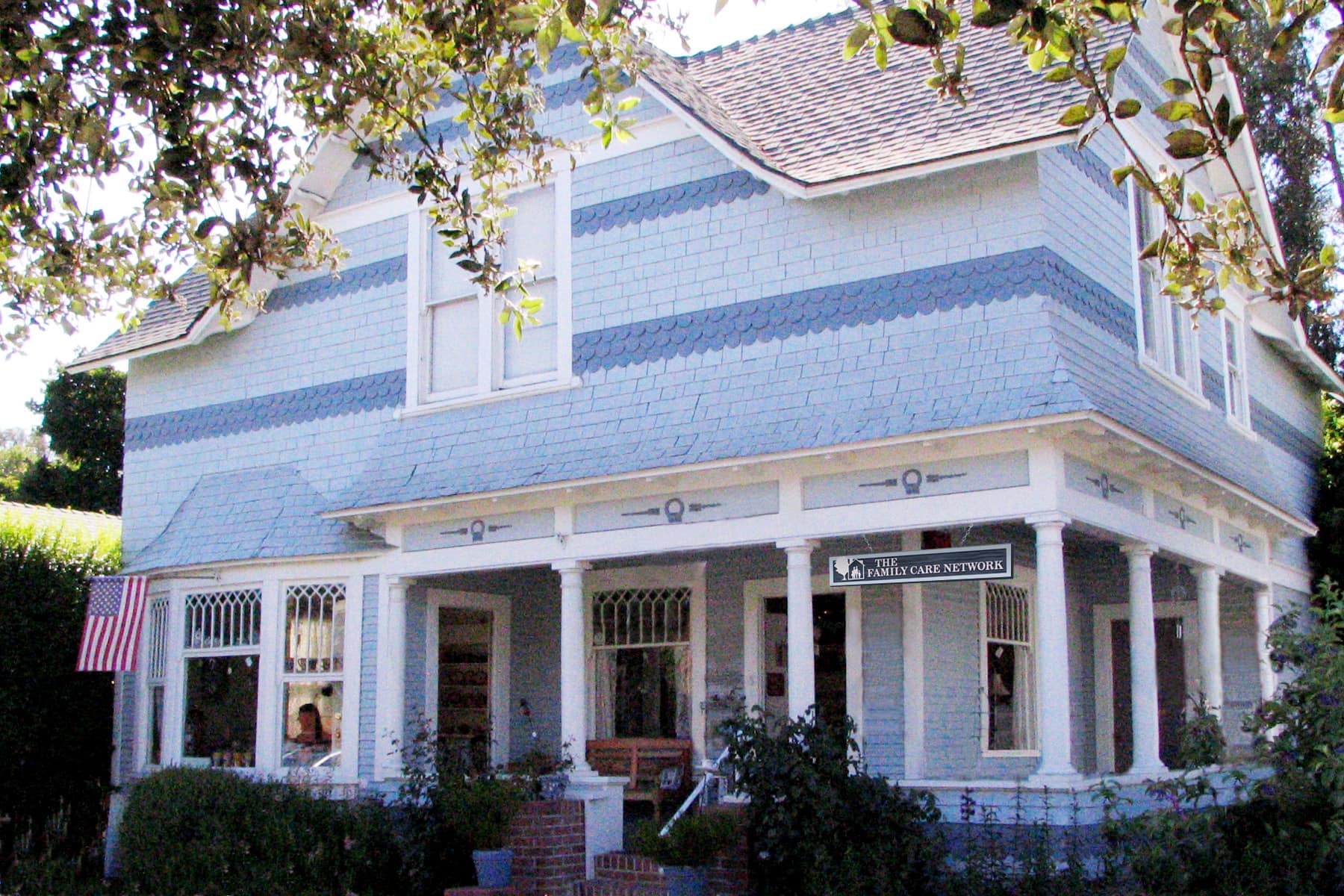 Family Care Network, Inc. (FCNI) was founded as a California public benefit corporation in August of 1987, with the purpose of creating family-based treatment programs as an alternative to group home or institutional care of children and youth. Today, FCNI operates as a Community-Based Organization, serving San Luis Obispo and Northern Santa Barbara counties through multiple programs designed to strengthen and preserve families and individuals impacted by trauma related to abuse, neglect, homelessness, chronic poverty and/or unmet mental health needs. Programs are delivered in partnership with public and private agencies and the community. During the 2021/22 fiscal year, we provided 21 distinct programs in five service divisions, including: Family Support Services; Behavioral Health Services; Housing and Support Services; Career & Education Support Services; and Community Engagement Services.
Our services, staff, and mission are guided by our values
Inclusivity
Commitment
Accountability
Compassion
Mission-Minded
Integrity
Honesty
Perseverance
Nonjudgement
Gratitude
Community
Flexibility
Humility
Relationship
Optimism
Spirituality