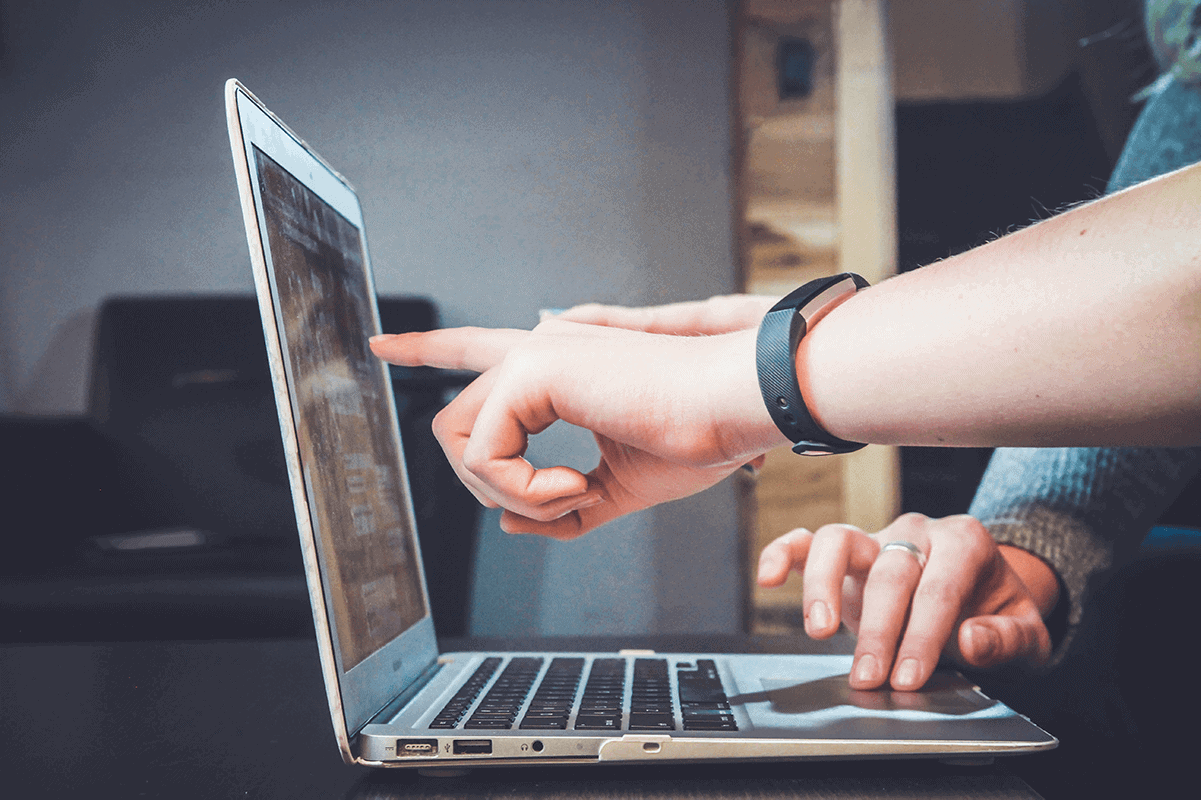 Change is inevitable, especially in a healthy, thriving organization such as the Family Care Network. 2018/2019 marked another year of "Change" for FCNI, but with greater focus on innovation and technological solutions. One of my favorite quotes is from Management Guru, Peter Drucker, which simply states, "The best way to predict the future is to create it!" This idea has certainly been an axiom, a foundational principle which has driven me throughout the development and management of the Family Care Network.
Of course, the most important "Change" in our organization is the positive change in the lives of the children, youth and families we serve. In 2018/19 we served 2123 clients with a 91% success rate. As this Annual Report so clearly presents, this is real positive change measured by carefully selected metrics and indicators fully supported within or required by our industry. Again, this is a reflection of the extensive "Network" of staff, volunteers, community partners and donors working together to "enhance the wellbeing of children and families!"
"Engineering Change" is a thoughtful, proactive process with the goal of developing effective and efficient operations to help FCNI fulfill its mission; ultimately achieving better outcomes for the children, youth and families we serve. Innovation is the heart of Engineering Change. Innovation involves introducing something new or different in terms of revising, refining or improving an existing practice, or creating novel ideas, strategies or new solutions.
There are five targets that our Engineering Change process focuses on:
Solving difficult/impossible problems
Improving client outcomes
Increasing workplace productivity
Showcasing our organizational uniqueness
Establishing a competitive edge!
FCNI's Engineering Change was manifested in 2018/19 through several very cool projects. Here's a sampling.
First, we implemented our new Care Shepherd Information Management System after several years of intense development efforts. CS III, as we call it, is much easier to navigate for our staff, it tracks data and information much more cleanly, and is faster and more efficient than its predecessor. CS III has definitely enhanced productivity while reducing staff time requirements.
Next, we purchased a product called "Binti" to manage everything foster parents related—recruitment, training, document management, et cetera. Binti fully integrates with our CS III IMS, eliminating the need for us to pay for high-end programming, enabling us to eliminate non-integrated spreadsheet record-keeping while greatly enhancing our foster parent development productivity.
One of the highlights of our Engineering Change projects this year was being selected by Cal Poly's Digital Transformation Hub (DxHub)—a collaboration between Cal Poly and Amazon Web Service (AWS)—to help us address challenges in recruiting foster parents/families. DxHub applies Amazon's human-centered, 'Working Backwards' innovation methodology to tackle social challenges facing government, academia, and nonprofit organizations. Collaborating with DxHub was an amazing experience which had two very important outcomes. First, we developed an innovative web-based foster parent recruitment portal which will be deployed by FCNI in the near future. This portal will also be replicable, so that other agencies can utilize this innovation-driven tool for their own benefit. And second, we experienced first-hand the consumer/human-centered solution engineering process, and can now apply this process throughout our organization to enhance our Engineering Change effectiveness.
Finally, there were many other examples of Engineering Change within our agency this past year. We convened a workgroup and began a process for consolidating and reducing workload tasks to free up staff to do more direct service time. We upgraded our Donor Development software to better track and manage all of our wonderful community supporters. We implemented a new Intranet platform to improve staff communication, and better manage agency documents, policies and procedures. And we began a process of improving staff mobility in recording client-center activities, notes, treatment plans, et cetera, to allow more field versus office time.
The bottom line, "Engineering Change" is all about enabling us to do a better job of serving the children, youth and families of our Central Coast Communities. As I stated at the beginning, the most important "Change" in our organization is the positive change in the lives of the children, youth and families we serve. The more efficiently and cost-effectively we can conduct our business, the better stewards we are of the funds we receive, both publicly and privately.
This Annual Report provides you with a clear picture of the work we do in our community, the positive impact we are able to make in the lives of very high-need, vulnerable populations, and the power of working together as a community to solve problems. Thank you for reading this report. I hope you enjoy the wonderful success stories and information it contains, and, don't forget to "Be 4 Kids" and "Be the Difference!"
Jim Roberts
Founder/CEO